I have overseen Art Direction at Misfits Market since January 2020, helping the company grow from from a produce subscription only availble on the east coast, to a national grocery delivery service. Below are examples of work done across various mediums.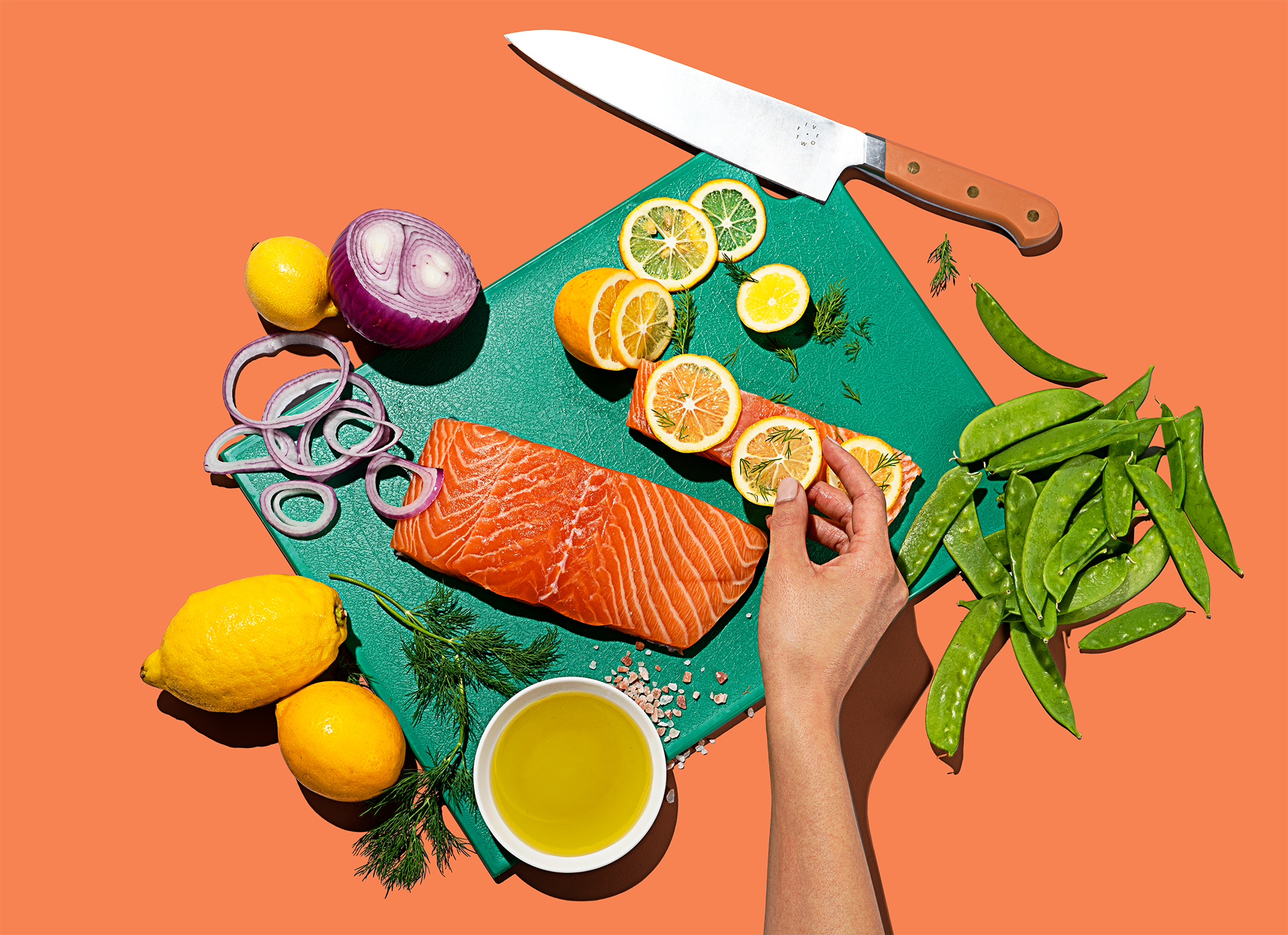 I had the chance to work with the talented artists at
Buck
to create a brand forward 30 second tv spot. I was repsonsible for helping to guide the developement of the spot from start to finish, having a hand in every aspect of the creative process and I'm really proud of how it turned out.
Working with
Giacomo Bagnara
, I developed a library of 60+ illustrations to represent our product offerings. These illustrations are used across print, social, email, aquisition, and our webiste and app.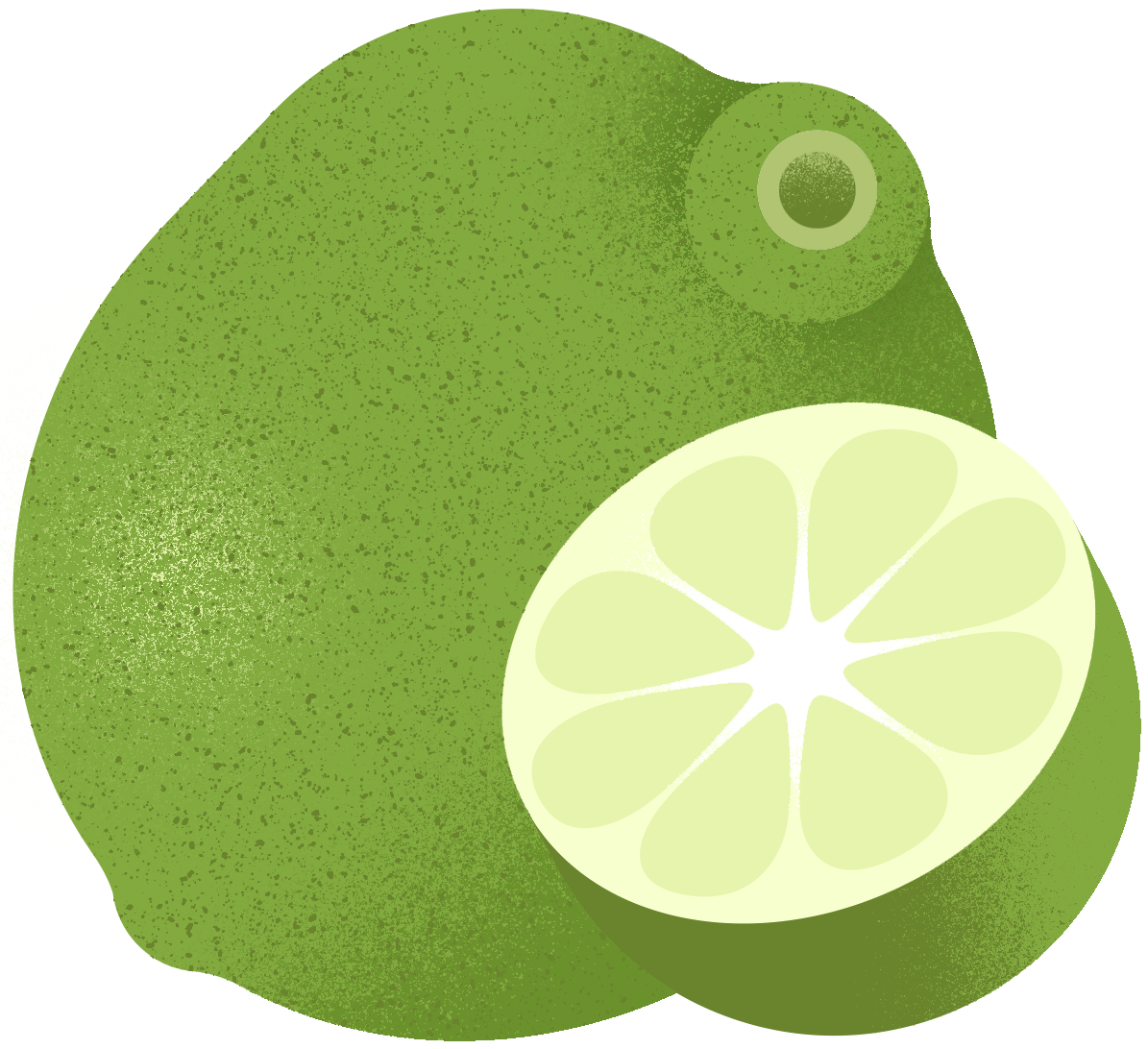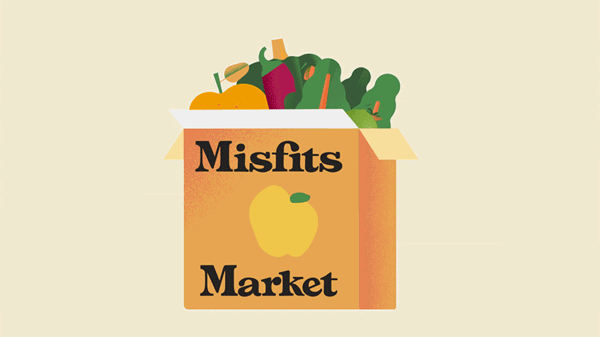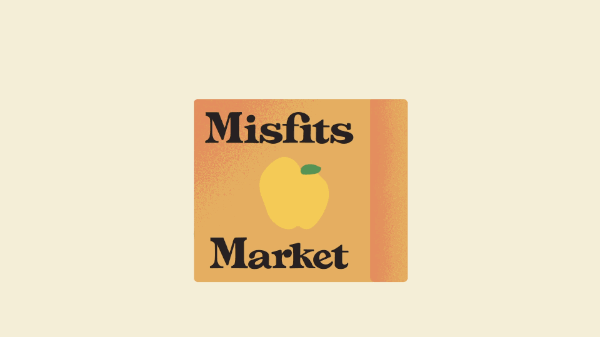 In addition to managing branded touch points, my team is also responsible for developing acquisition assets, used across digital display, paid social, and sms marketing. Whenever I get the chance, I love to incorporate a bit of animation to give them a little more personality.