I started as an Art Director at Misfits Market in January of 2020 as the first brand creative hire. We were a small team of 14 people serving 7 east coast states, helping people access high-quality organic produce through the delivery of our Mystery Box once a week. Since then we've seen a lot of growth including delivery to the lower 48 states, a full grocery offering of 700+ SKUs including dairy, meat/seafood, and wine and have grown a corporate team 500+ strong.
I've been responsible for brand development and all its touch points including broadcast TV, social, illustration, print, email, landing page, experiential, and photo direction. That being said, none of it would have been possible without a stellar brand team full of creatives that make it all happen. Below You'll find examples across various mediums, all of which I'm proud to have been able to work on.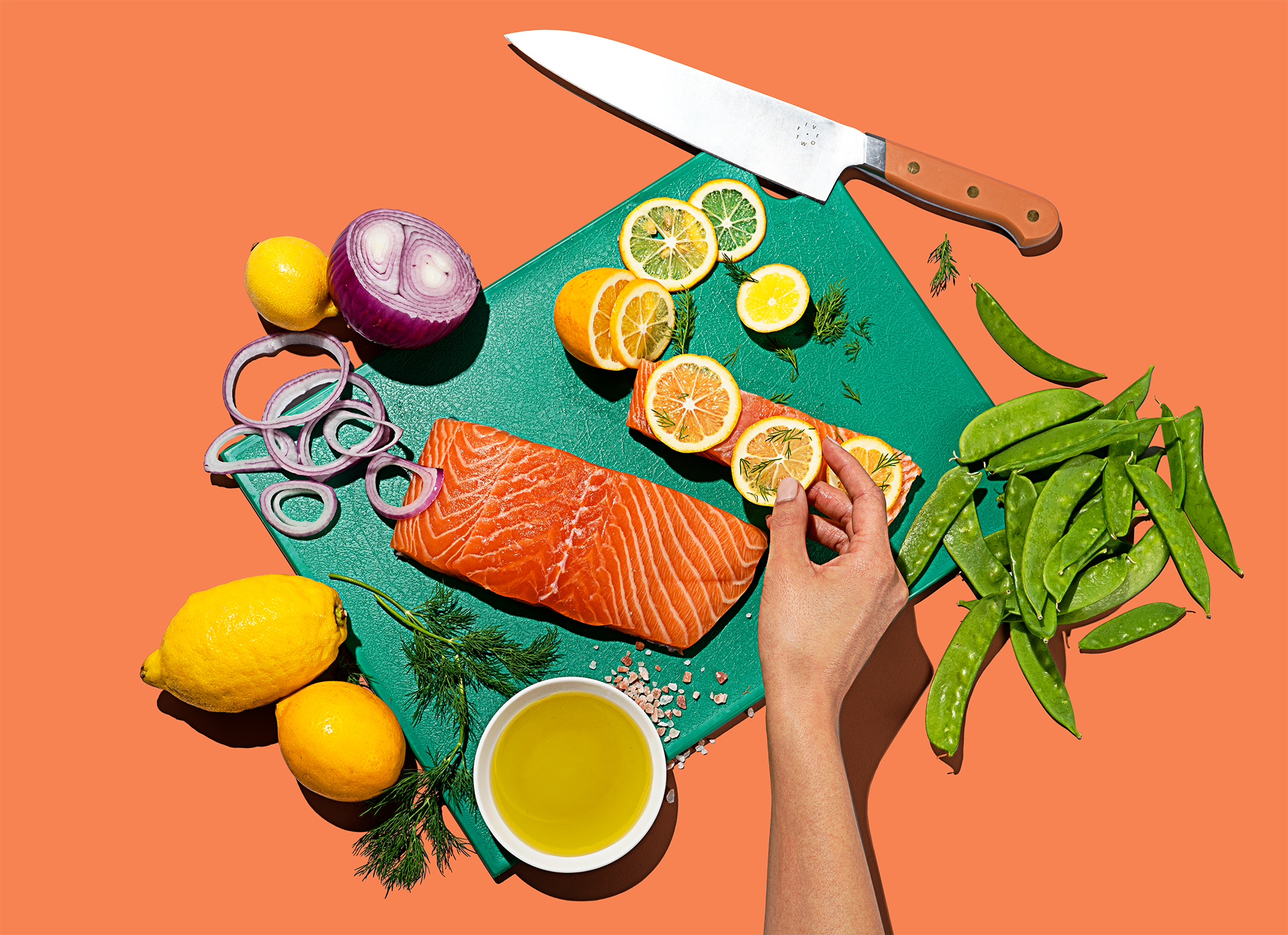 Since I was a fresh faced college student studying design at UCLA, I have been obsessed with the industry defining creative that comes out of a studio like BUCK. It was my absolute pleasure to collaborate with their Group Creative Director, Thomas Schmid, and many MANY others to create the below spot. As Misfit's found its stride as a grocery delivery service beyond its beginnings as "that ugly vegetable company," we wanted to show off all the potential flavor inside that iconic cardboard box. Using a true mix of mediums including live action, stop motion, cell, and 3D animation, this spot captured the playful, stylish, and bright world that Misfits Market has on offer.
Working with the talented Giacomo Bagnara, I developed a portfolio of nearly 100 different brand illustrations that have found there way into almost every corner of the Misfits Market Brand from print to social to the product our customers interact with on a daily bases.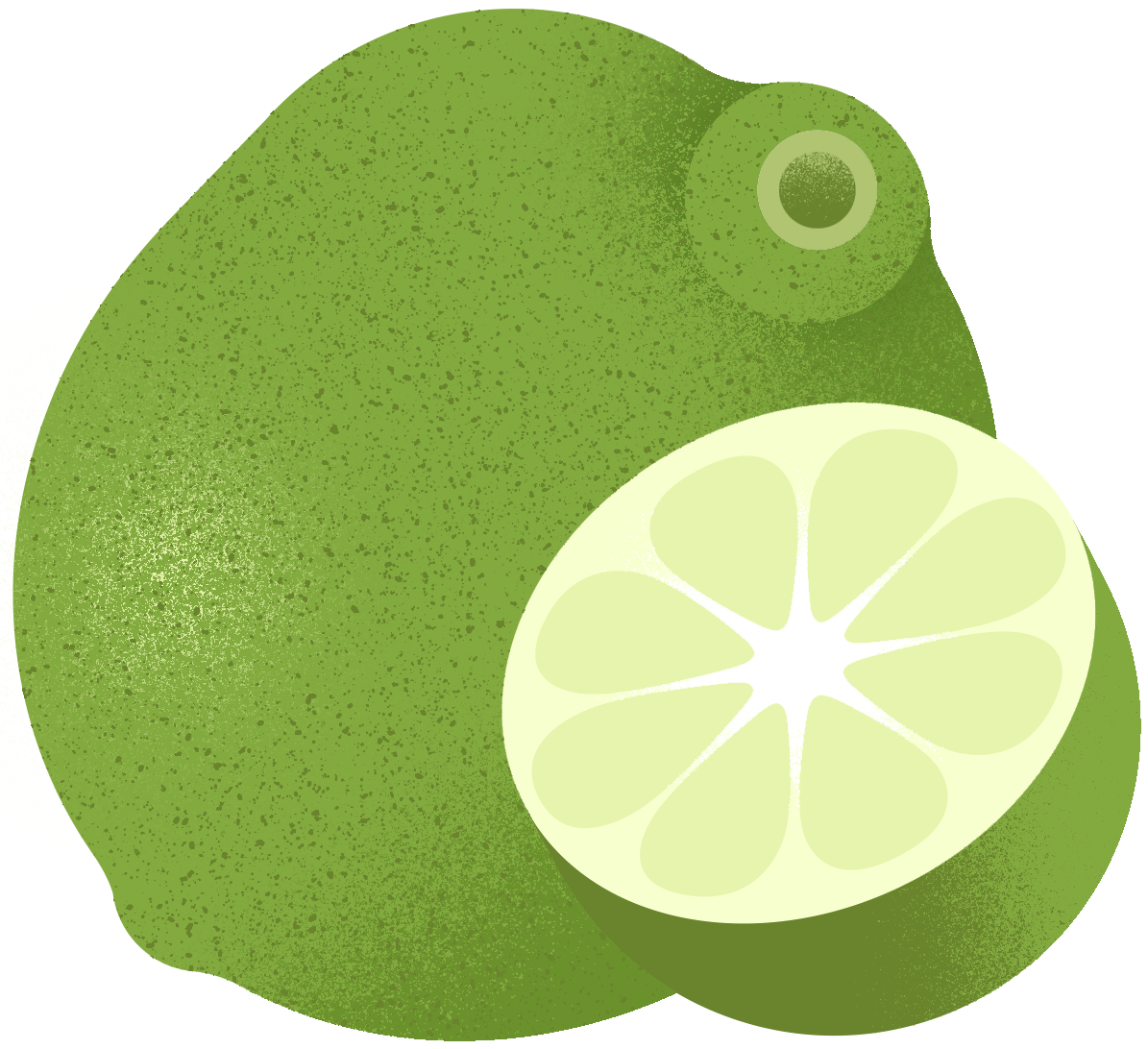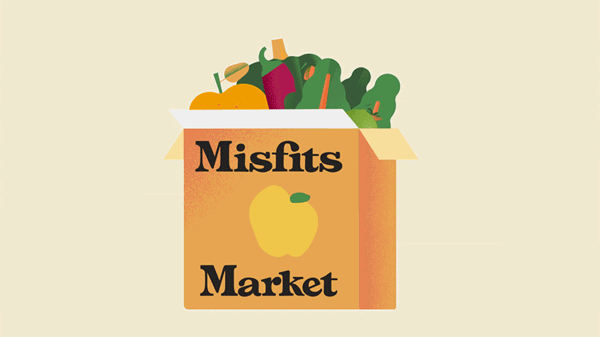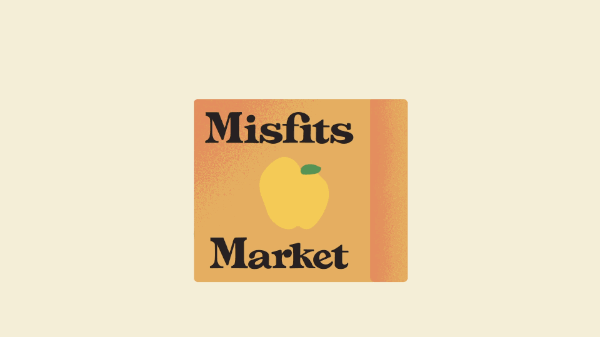 In addition to managing branded touch points, my team is also responsible for developing acquisition assets, used across digital display, paid social, and sms marketing. Whenever I get the chance, I love to incorporate a bit of animation to give them a little more personality.